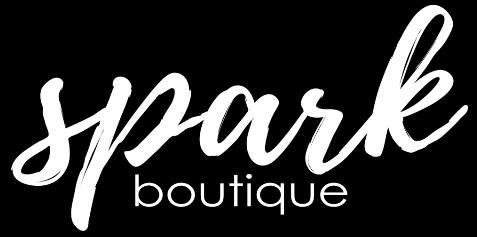 spark boutique has very pleasing and pleasant ambience from the moment of walking into the front door! Not to mention the wonderful choices and style of clothing, selfishly I will enjoy:)
Its like walking into a store on Michigan Ave in downtown Chicago and glad we are neighboring businesses!
Give them a visit on Black Friday November 24th!
spark Boutique
200 W Main St..Anamosa..IA..52205
319-462-3522